Let us help you create the most memorable experiences possible on your day!
Experience the Magic City Difference!
Parking Services are A Must ON Your Big Day
Why we make your wedding parking great!
Your wedding day is an occasion of utmost importance in your life. On this big day, you often perceive yourself concerned about the various things that can go wrong. Whether your guest list is a long one or relatively short, you want to ensure that every guest gets a space to park conveniently so guests can comfortably get into the venue and enjoy your event or watch you make your vows. 
Magic City Parking is the right selection for your special moment! The reason is we provide the best parking solution. We will add elegance and excellent quality customer service that will assist in making your event a memorable one. You would not want them to look for "parking lots near me," so offer your guests peace of mind and let us handle the parking hassle.
From the time they arrive till the time they depart, our wedding valet parking will take care of their parking needs so that they can focus on YOU. Usually Weddings and  are placed at high-end hotels, and parking lots are expensive there, your guests would look for "cheap parking near me" So, we will provide the solution.
Alabama Wedding Parking Services
How can we help make your wedding day great with valet parking?
Experience The Magic City Difference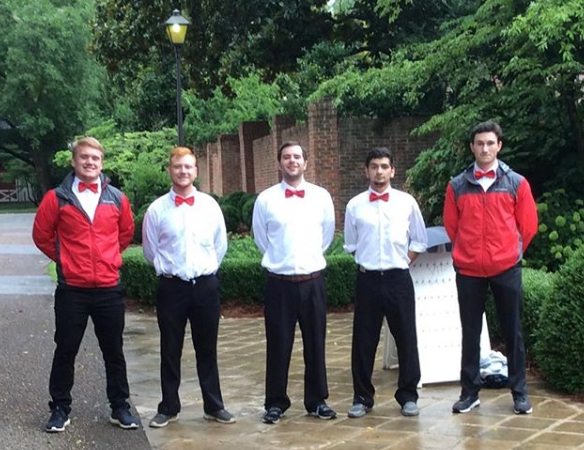 With the help of our dedicated wedding valet parking team
your wedding will stay stress free, from beginning to end in harmony and bliss.