Huntsville Valet Parking Services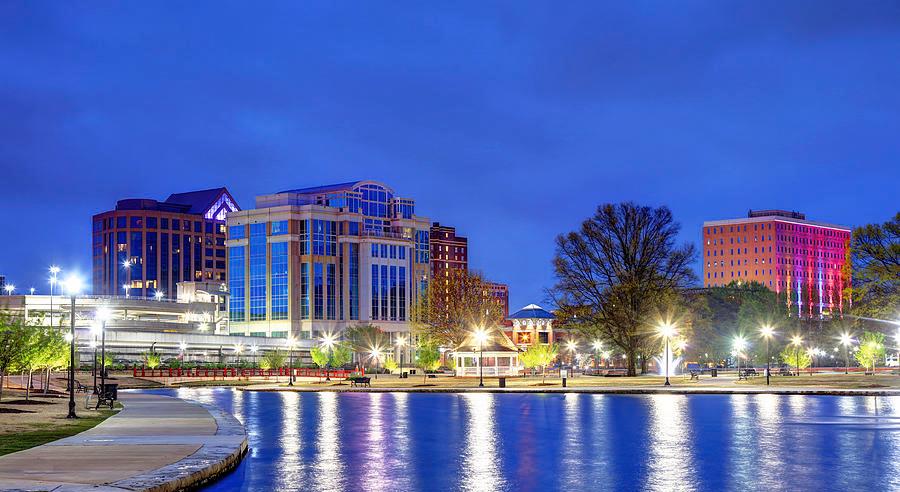 Parking Services in the Huntsville area
Magic City Parking in Huntsville is the place to go for parking services. Our professional and courteous staff are always ready with a smile on their face. We provide a convenience that is unmatched for your guests.
As an added bonus our business valet service ensures customers' cars will be waiting when they return from dining at one of many restaurants located near us  (we're a close-knit community after all)! 
Have a private event or wedding in the greater Huntsville or Decatur area we've got you covered.  Hospitality is our specialty.
Huntsville is a growing and thriving community named as a best place to live by numerous magazines.  The rocket city  as it is referred to is home to the US Space and Rocket Center and NASA's Marshall Space Flight Center.
The night life in Huntsville is also thriving.  Be it a local Hockey game with the Havoc at the Van Braun Center or you are more into the arts, visit Lowe Mills ARTS & Entertainment, you will not feel left out. There is something for everyone in Huntsville.
Huntsville's social scene offers the variety and excitement of a big city with all the convenience of a close-knit community! Whether it's live music at Stovehouse, an array of entertainment options in MidCity or just sitting back to watch as Downtown Huntsville transforms into your own personal photoshoot from picturesque landscapes around them. There truly is something for everyone who appreciates having their nightlife downtown–regardless if they're looking for "night owl" activities like attending Campus No 805, middle school prom, or getting up late enough so that you can take advantage when dinner reservations reopen after the last call.
Please feel free to call or fill out our contact form to learn more and speak to one of our team members.
Get your Huntsville Event Quote Below
It is our goal to reach out all contact and quote requests in 1 business day.
If you don't receive your quote in a timely manner feel free to call us after 1 business day.
Connect with us on Social Media