Tuscaloosa Valet Parking Services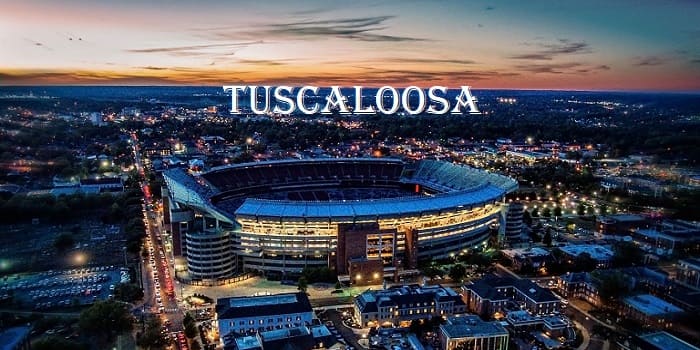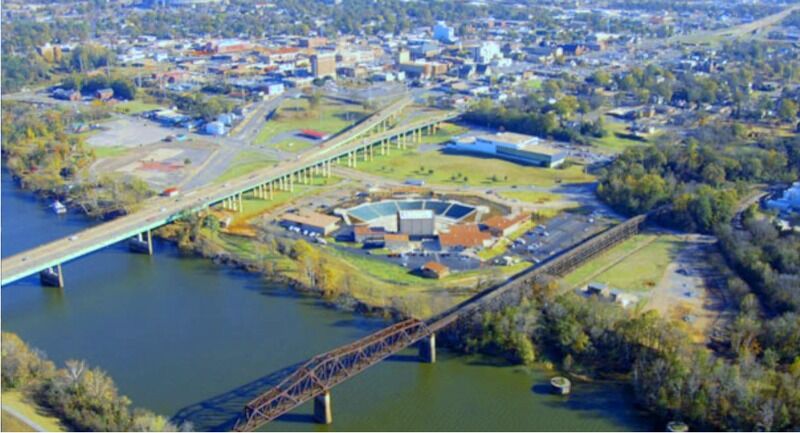 Parking Services in Tuscaloosa, AL
At Magic City Parking in Tuscaloosa, we provide a variety of parking services to fit any need.  Our business valet service is perfect for restaurants and retail establishments that want to present as convenient and high-end establishments at an affordable rate.
For those who own or operate a business in Tuscaloosa, our valet parking service will provide the best experience possible for both you and your clients.  We take care of your customers' cars so they don't have to worry when it's time for them to go out and do some shopping, or whatever it is you provide.
As an added bonus, the staff here at Magic City Parking are always ready to help you find a solution for your business or private event needs–whether as part of a wedding, graduation party, or campus/city event. We're happy that we can be there to make that event just right!
Tuscaloosa is a destination known for its vibrant community and historic reputation. Home to the University of Alabama, Tuscaloosans have easy access not only to campus but also Downtown where they can explore live music venues or take part in outdoor activities like fishing on one side of Black Warrior River while strolling through parks other side if you're feeling energetic enough!  
This town has something that will meet every appetite: there are excellent restaurants with an array cuisine options from soul food classics such as fried chicken & waffles (yum!) all way over into tapas bars offering small plates perfect paired up nicely alongside wines available by glass
At Magic City Parking we provide affordable payment options and truly want your event to be one of kind.  The only way to get an idea of how to increase your event wow factor with a valet team is to get a quote or call today.
Please feel free to call or fill out our contact form to learn more and speak to one of our team members.
Get your Tuscaloosa Parking Event Quote Below
It is our goal to reach out all contact and quote requests in 1 business day.
If you don't receive your quote in a timely manner feel free to call us after 1 business day.
Connect with us on Social Media