Birmingham Alabama Parking Services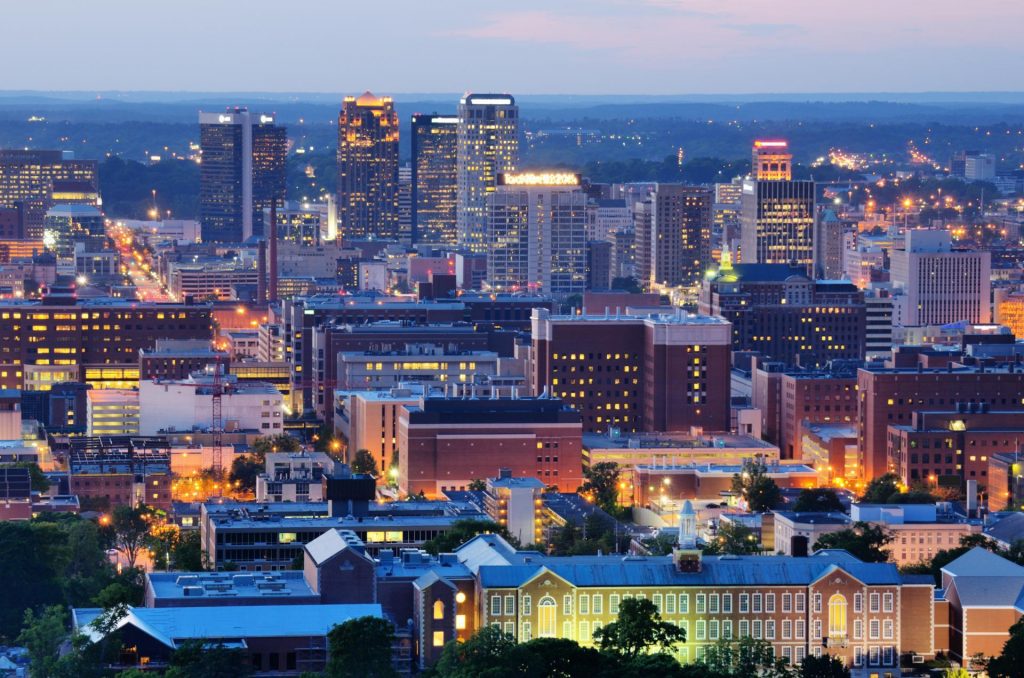 Parking Services in Birmingham
At Magic City Parking in Birmingham, we provide a variety of parking services to fit any need. Our business valet service is perfect for restaurants and retail establishments because it ensures your customers that their cars will be waiting when they return from dining or shopping in one of our area's many stores!
As an added bonus with all the different kinds of car-related work that goes on here at Magic City Parking (we do Birmingham weddings!), there are plenty of opportunities for you too–whether as an experienced wedding planner or just someone looking into getting started. We can take your wedding planning to the next level.
We also provide parking for private events at a more affordable cost than you might imagine. The only way to get an idea of how to increase your events apply is to get a quote or call today.
When the sun goes down in Birmingham, it's time for some live music. We'll take you on a journey through our city with an unmatched mix of Southern hospitality and cosmopolitan charm!
A surprising blend of entertainment awaits: whether looking to start your evening or just get off that couch already; there is something in Birmingham that is perfect for everyone–even those who prefer less lively bars can find what they need with us too because let's face it valet parking makes night life better for you and your customers.
Please feel free to call or fill out our contact form to learn more and speak to one of our team members.
Get your Birmingham Event Quote Below
It is our goal to reach out all contact and quote requests in 1 business day.
If you don't receive your quote in a timely manner feel free to call us after 1 business day.
Connect with us on Social Media