Parking Services: Valet Parking and Parking Management Services
Backed by a combined experience that spans over 30 years, Magic City Parking is the parking specialist you can count on to provide top-notch personalized valet parking, traffic control, and parking management service at very reasonable costs.
Fully committed to delivering total customer satisfaction and peace of mind, we make sure to treat each vehicle with utmost care and respect. No matter what type of car it is or the condition it's in, we understand its value to its owner that's why each vehicle is given the V.I.P treatment it deserves.
Reach out to us today to get a quote! Or continue reading below to find more information about how we can provide high quality valet parking and/or parking management help for your business or private event.
Your reputation is what matters
We've got your back! We have mastered the art of first and last impressions!
It seems that we live in a time when good home town customer service has gone by the way side.  At Magic City Parking we take pride in providing that special touch that makes your event stand out! We will enhance your brand, improve customer loyalty, and drive more positive reviews online.  We achieve higher scores than our competitors when it comes to satisfaction.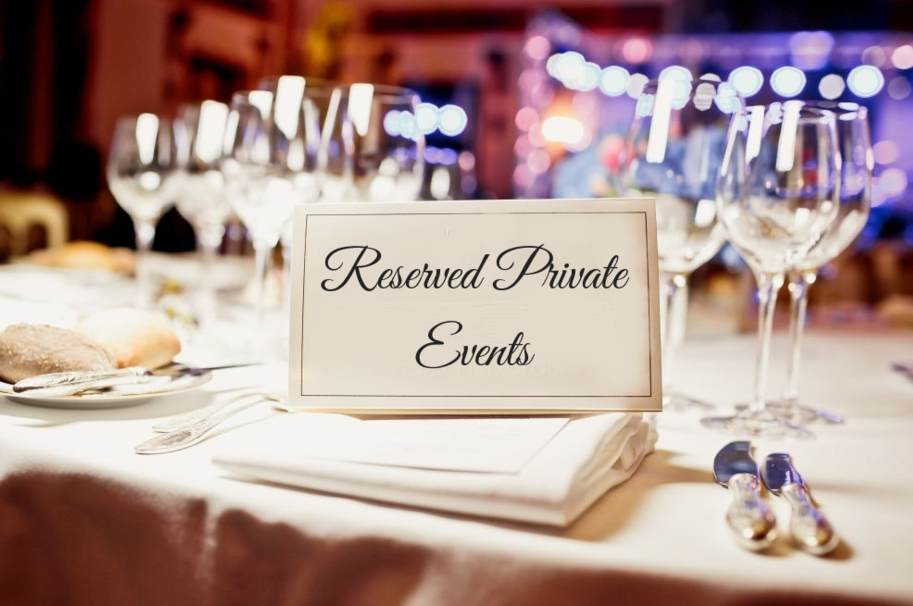 Learn more about how we can help you put on a great private event. We provide detailed services that range from valet parking at birth days, anniversaries, reunions, graduations and more.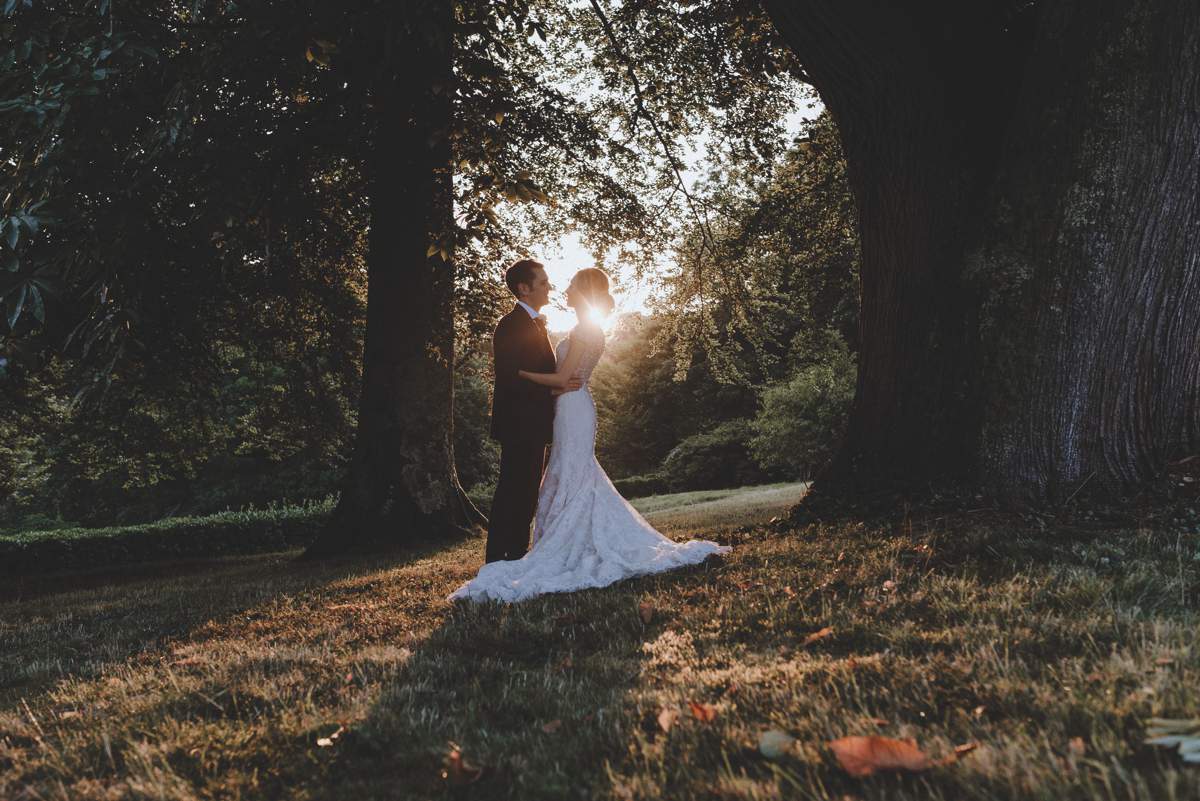 We help you make your wedding the best it can be.  The parking and valet is often the first impression that is made when guests arrive.  Learn more about how we can help you stand out from the crowd!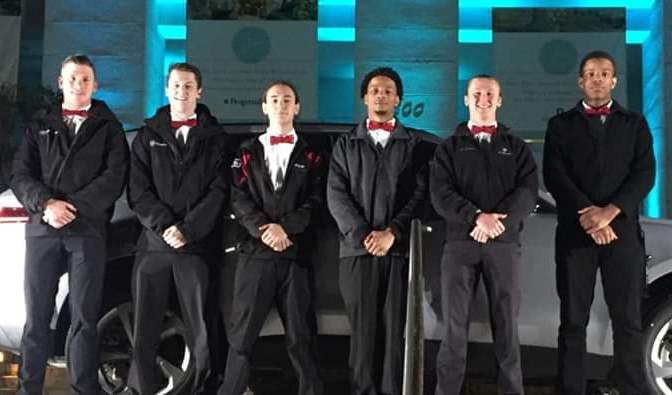 Learn more about how we can take your business to the next level. We provide a range of help for businesses such as valet parking, parking services, and other special services. Let us know what you have in mind.