Magic City Parking in the News!
We love our local communities and consider ourselves fortunate to serve these areas.  
It makes our hearts happy when the feeling is mutual. 
Thanks Huntsville and Birmingham Alabama!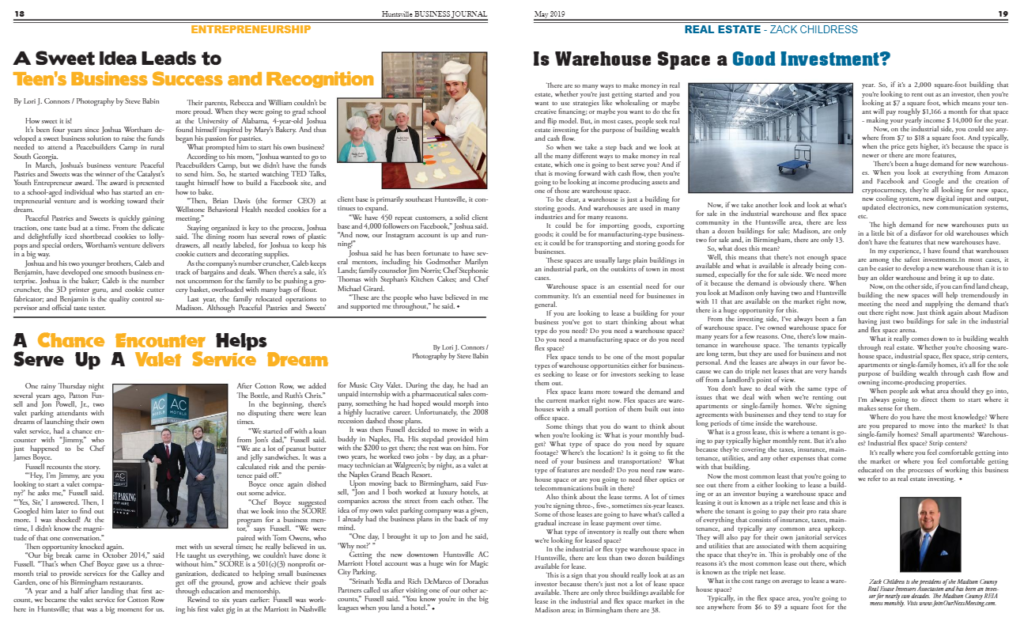 This article recounts the humble beginnings of two valet parking attendants now co-owners of a thriving business based in Huntsville and Birmingham.
It follows the two from these beginnings to the successful landing of the elite and luxurious Hilton AC contract in Huntsville.
Read the entire article below  or at this link.
The Top Valet Parking Service Provider
We are locally owned and operated with management in both Huntsville and Birmingham Alabama.